Building resources, know-how and capacity in
communities where the need is greatest.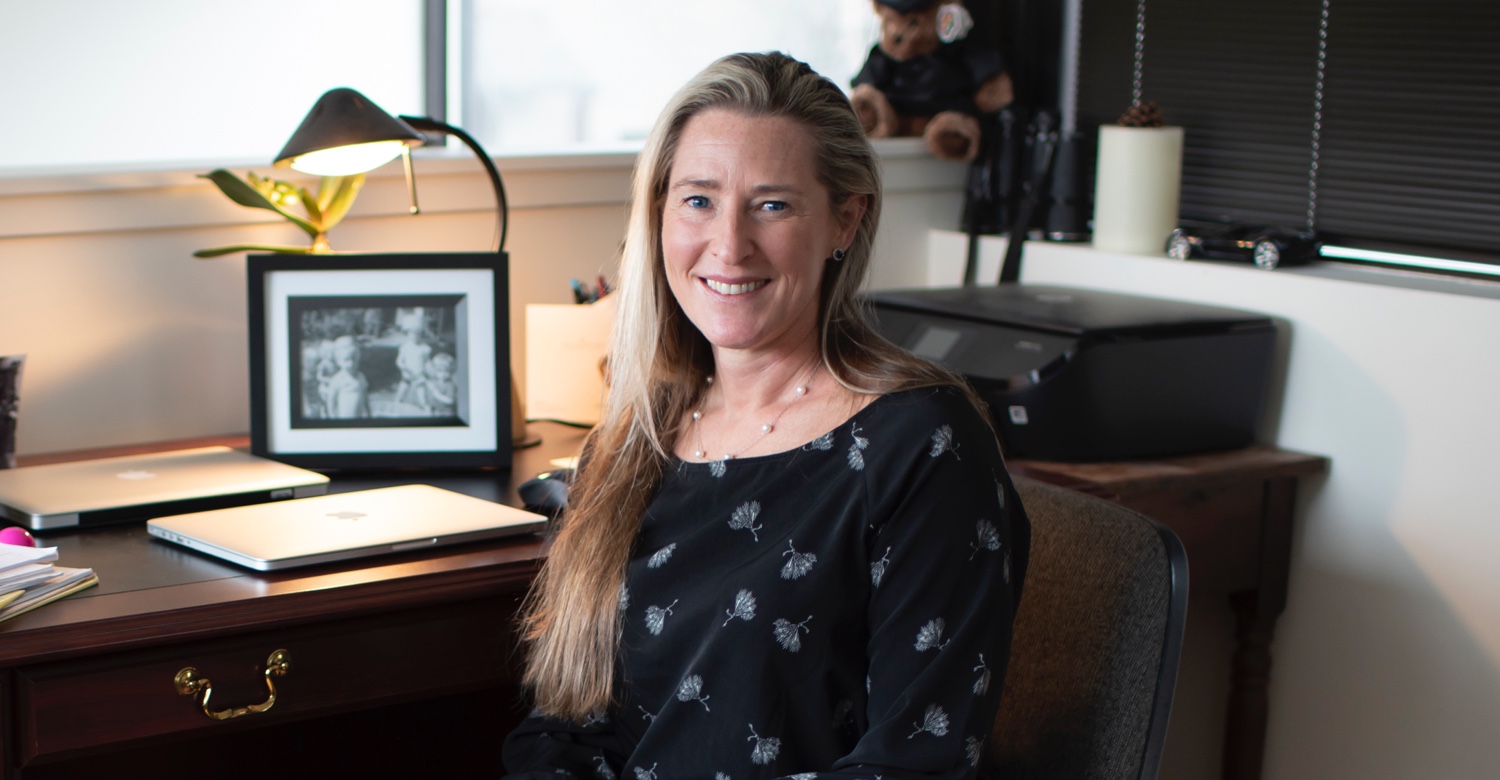 Michelle Rose discusses how to address the hepatitis C epidemic through policy.
HepConnect will support those areas hardest hit by the opioid crisis, where HCV infections have seen the most significant rise.
Impact of HepConnect:
Each community will vary in terms of its health infrastructure, needs and ability to respond to the HCV crisis. HepConnect plans to support partners in order to create area- and region-specific interventions, training and resources to support community partnerships on the front lines of addressing the growing rates of HCV infections.
Locally developed solutions can be the most effective in combatting rising rates of HCV. HepConnect seeks to support the expansion and adaptation of existing models or best practices that are proven to work well in impacted communities.
HepConnect will support education and expand the number of providers who are able to offer appropriate HCV care to patients, as well as provide support for telemedicine and other innovative programs in the region.
When the number of qualified providers does not meet demand for services, HepConnect will support creative new approaches, such as train-the-trainer models or technology solutions that support virtual interactions between service providers and patients.
HepConnect is committed to working across the impacted areas to encourage an intentional, thoughtful process of building local partnerships between community organizations, state and county health departments and other entities to ensure that services reach the intended populations across the region.
Other focus areas