HepConnect will work to make harm
reduction services available to all who need
them to help reduce HCV transmission.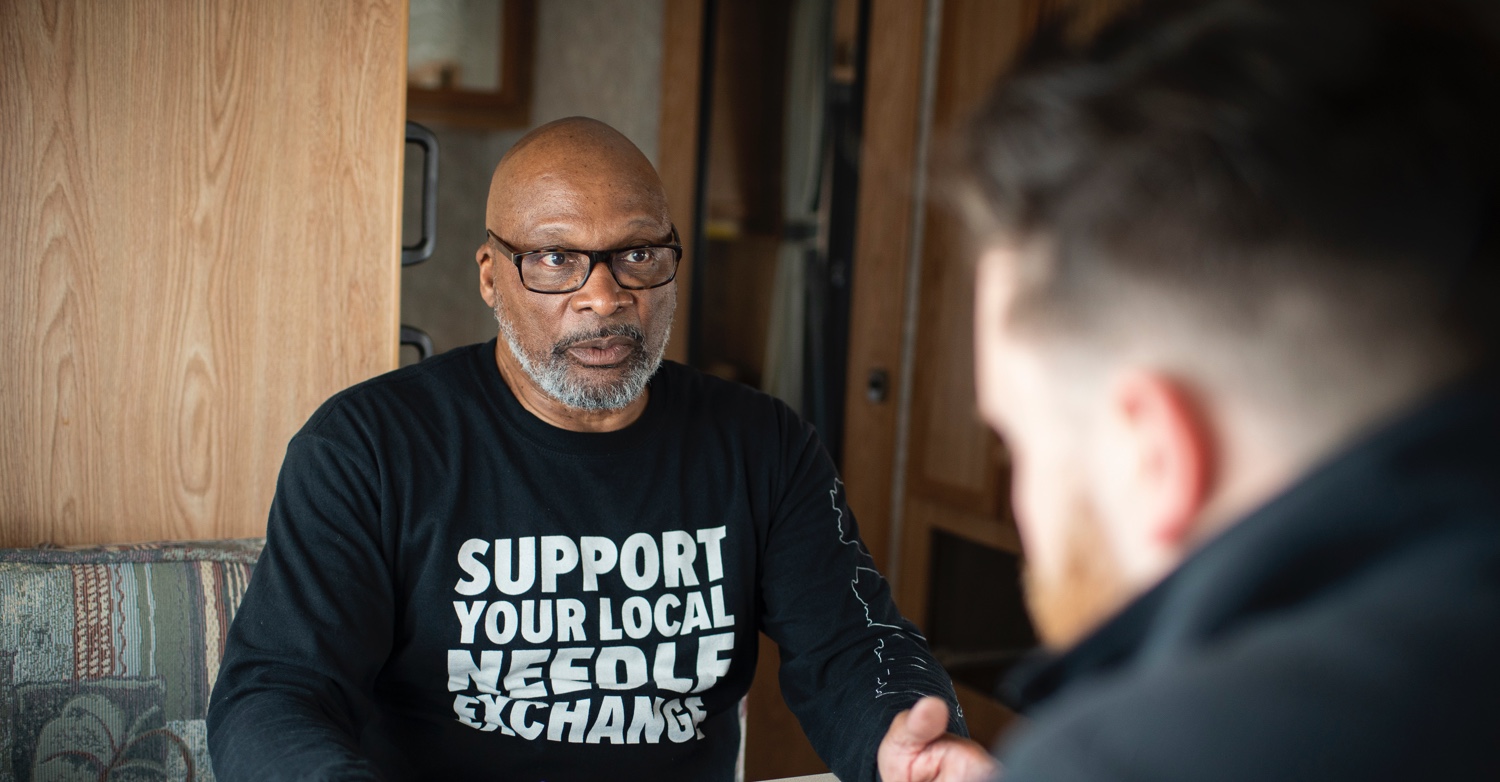 Donald Davis prepares supplies at a mobile syringe exchange in Louisville, KY.
We can't solve the opioid crisis overnight, but we can work together to reduce the harm opioid addiction inflicts on our communities due to HCV infections.
Impact of HepConnect
HepConnect will support community partnerships that work to implement and expand evidence-based, practical strategies that can have a real impact on the affected populations and surrounding communities.
Additionally, HepConnect will strengthen the capacity of organizations to provide harm reduction services, such as Medication Assisted Treatment (MAT) programs, Syringe Exchange Programs (SEPs), prevention programs and navigation services that are a critical part of the continuum of care and proven to reduce infection rates.
Meet the Grantees
More than $5.3 million in grant funding was awarded to Harm Reduction Coalition's grantees to support community partnerships aiming to implement and expand evidence-based, practical strategies in the fight to address the sharp rise in hepatitis C infections.
Learn More About the HRC Grantees
Other focus areas